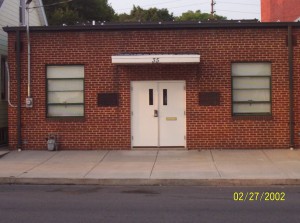 Great Hope Baptist Church had its start in September 1970 as Great Hope Baptist Mission. It was organized in 1971 with 26 charter members. For the first few years, the church met in downtown Carlisle in the Band Hall building. The purchase of seven acres in North Middleton Township was the first step toward erecting a church building for the growing congregation. In 1975, the first services were held in the new church building. A second building project, completed in 2001, added a new auditorium, nursery, and office space. The old auditorium was converted into a fellowship hall and church kitchen. We praise God for the property and the facilities He has provided, but church isn't about buildings; it's about reaching people for Christ.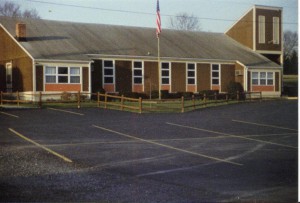 We have seen God's blessings on a wide variety of ministries during the past 44 years. Currently, our bus ministry brings in young people each Wednesday evening for Bible Warriors, a Bible club program for children and teens. Other ministries include Bible studies at Eastgate senior apartments, chapel services at Loysville Youth Development Center, luncheons for our widows and widowers, Christmas cookies for the Carlisle Truckstop Ministry, men's prayer breakfasts, and monthly ladies' fellowships.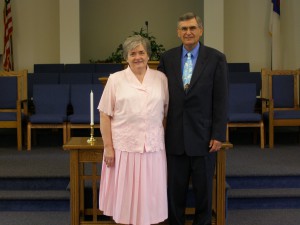 With the retirement of the founding pastor, Dale Barrick, at the end of 2014, the church called Assistant Pastor Joel Barrick to take leadership of the church. It is exciting to look forward to what God will continue to do for His glory through the ministry of Great Hope Baptist Church.