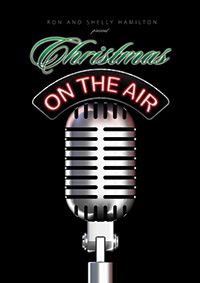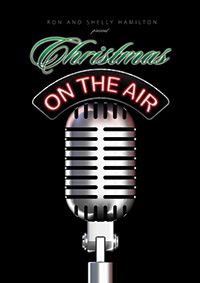 Join us on Friday, December 7, for "Christmas on the Air," a musical drama presented by the teens of Great Hope Baptist Church. The program will begin at 7:30 p.m. Everyone is welcome to attend ‒ there is no charge for admission.
"Christmas on the Air" is a captivating holiday story set in a small radio station in Bethlehem, Pennsylvania. As a group of radio actors present their annual Christmas broadcast, they are reminded of the beauty and truth of the Christmas story, and learn important lessons in giving and receiving.
The teen drama is directed by Jennifer McLeod, and features the music of Ron and Shelly Hamilton, with drama by David Burke.
For more information, call the church at 717-243-5000, or email us at office@nullgreathopebaptistchurch.com.